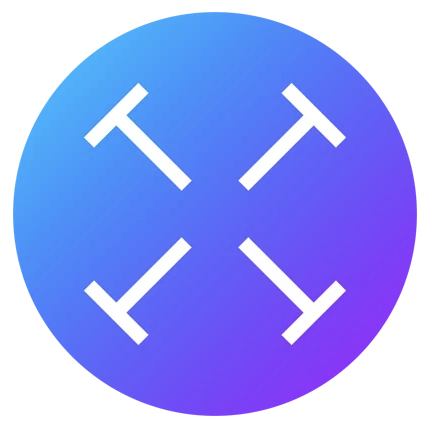 Late 2015 4K 21" iMac
OS X 11.0.1
16GB RAM
1 TB Samsung T5 SSD external boot drive
I don't know were I would be without Setapp. They are constantly introducing new apps that inevitably become an integral part of my workflow. To paraphrase Steve Jobs, 'They introduce me to apps I didn't know I needed'.
Writing reviews, I have a certain formula. A little intro dribble such as this, a block quote from the developer, an explanation of the app's functions, and finally, whether or not I was satisfied, and is it worth your time and, possibly, money.
Again, Setapp has introduced me to one of those apps, Text Sniper.
Nothing is non-textual for TextSniper. The app uses advanced OCR technology to instantly extract text from anywhere on your screen. Whether it's an online presentation, YouTube video, graphical image, or PDF document, use TextSniper to turn anything into editable text.
Let's give it a shot.

As said, when I write a review I have a structure I adhere to. Sometimes the quote I want to use for a block quote is embedded in a graphic. Ergo, I can't perform a standard copy and paste. This is where Text Sniper earns its keep.
Launch the app and press SHIFT + COMMAND + 2. Your cursor will turn into the familiar crossbar. Now drag the crossbar around your desired text, as if you were dragging a crossbar around a graphic for a screen grab.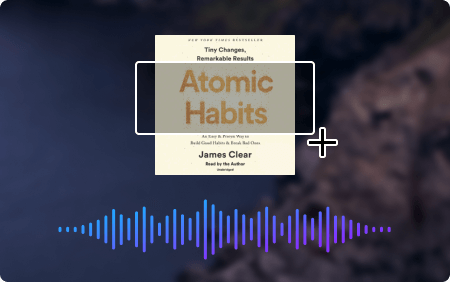 You now have copied your text which you can now place wherever you choose. Or you can invoke 'text to speech' and have it read aloud to you.

Text Sniper is as intuitive as could be. Choose your text, then it's merely a drag and a click. No fretting that you may have to split-screen and manually type the text like an animal. Click and drag, copy and paste, then move on.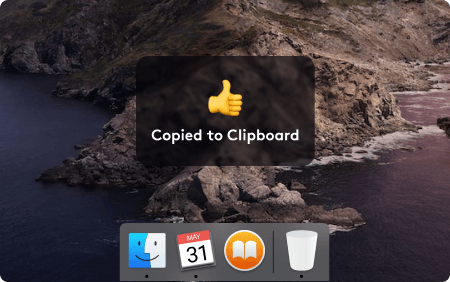 Nothing.

If you noticed, I've switched up my test rig. I still have my external Samsung T5 SSD drive with a bootable copy of Catalina. But a friend has been after me for a while to do a Nuke & Pave on my iMac. And as I wanted to give Big Sur a test drive, the opportunity was ideal.
With a pristine drive clear of all accumulated cruft, I installed the macOS with its accompanying apps and have been adding third-party apps as needed. Needless to say I have started assembling my beloved one-trick ponies from scratch. Some have been jettisoned, some new ones are now packed in my toolbox.
Text Sniper has made the cut. And happily, it's Catalina and Big Sur compatible.
If you subscribe to Setapp, it's already in your corral of applications. If you don't have Setapp but would still like to own a copy, it can be purchased at the developer's website for $6.49 USD as a one-time purchase with a seven-day money back guarantee. Text Sniper is also available at MAS for $6.99 USD.
This is an app that will save you time. You won't think twice about obtaining your needed text. You'll simply continue plugging away.
©2020 Frank Petrie