"It's an engineering masterpiece and it's so damn ugly."
~Marques Brownlee regarding the M1 iMac
I know, I know, I have waffled incessantly about whether to go iPad-centric or not. But I agree with Marques. And that thought seals the deal.
Now, it's time to start scraping together funds to purchase the M1 iPadPro and an inexpensive monitor. To fit the monitor on my desk is going to take clearing up some space. I hate to go through years of clutter but it must be done. I came across a photo the other day. There's actually a desk under that heap, so clear I must.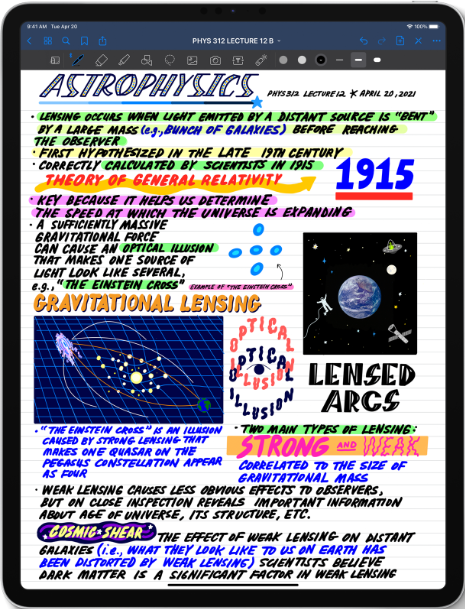 As I said, now financing is the issue An inexpensive monitor I can get off of Amazon Prime. And I can pay either in a lump sum or six interest-free payments. Trade-in on my 2015 iMac 21.5" is not great but it beats trying to find a buyer. Honestly, with even only the entry level M1s out there, how many people are going to be interested in buying a 5-year old iMac with a (con)Fusion Drive?
As for the M1 iPadPro, obviously 16GB memory. Probably could skate by on 256GB storage but my heart says "No!". So, I'm leaning towards the 512GB with a 1TB external drive. Perhaps, an NVMe.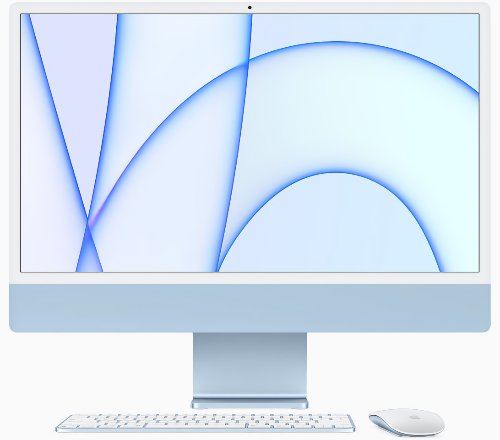 Honest, the chin remains? I know the guts have to go somewhere but I'm not convinced they couldn't have worked something out. After all, they did move the headphone port to the side to keep the profile svelte.
And they missed the opportunity to turn the base into a Qi charger? Really?
So, I'm curious, are you OK with the chin. Does an iLeno Mac appeal to you?
©2021 Frank Petrie