WWDC21 has come and gone as one usually does. As always, there were interesting innovations and some glaring oversights.
I should have expected the one oversight, as it's not the first time. We've been to this dance before and our partner stood us up once again. It took several years and lots of emails to get your attention before and apparently it will again.
After several years you finally agreed that those of us in wheelchairs have Accessibility issues. 'Hey, y'mean being in a wheelchair means you have accessibility issues?' Yea, we do.
It fair amount of nudging but we got propelling a wheelchair as a way you burn calories listed as an exercise on the AppleWatch. You even catalogued three different methods. Yep. Three methods. Seems you do burn a fair amount of calories getting from Point A to Point B in one of those things.
At WWDC21 we returned to the dance and our date stood us up again.This year, Apple Fitness+ got pilates, Thai Chi, and customized playlists by Lady Gaga, Dolly Parton, and others. But once again we received nothing.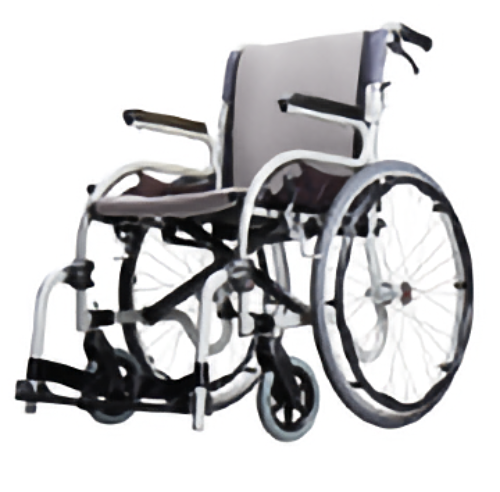 I've been in a wheelchair for roughly twelve years. And hey, I exercise. Even if I don't feel like doing it! But I have to do it. CLICHE: You don't use it, you lose it.
Dearest Apple, you're making a segment of your base very unhappy. Now I like to exercise the way my body tells me. I've gerry-rigged a gym in my studio apartment to exercise. Helps me close my rings on my AppleWatch.
But some aren't as resourceful. Or perhaps they can only do so much but it's something. Do you think maybe you could come up with a Fitness+ workout for people in wheelchairs? Everyone of us has different issues, but we'll adapt where we have to.
Remember – we're disabled, not dead. Our receipts from the Apple Store should be proof enough.
So if it isn't asking too much, could you come up with a regimen so we can exercise, too. Some sorta drill we can follow on our AppleTVs so we can close the rings on our AppleWatches?
Hope to see you at next year's dance.
©2021 Frank Petrie