Have you done it yet? All the cool kids are doing it. Doing what you ask? Why taking your masks off – the masks on your avatars and logos.
I have a friend that does several podcasts a week. She recently unmasked all her avatars and logos and proudly proclaimed it online.
I understand why everyone did this in the first place. It was to remind people to wear their masks during the pandemic. A nice move as everywhere you looked online, masked logos subtly and constantly reminded you to mask up . You had to have stumbled across numerous of these mnemonic devices online at least a dozen times a day.
And that was a good thing. It was the right thing. I did it myself
It was a symbol. Like the banging of pots and pans in NYC at 7p every evening to show support for the healthcare workers risking their lives to help us.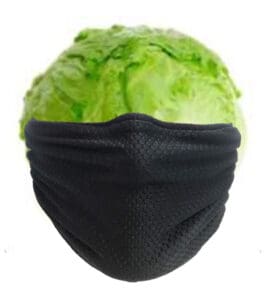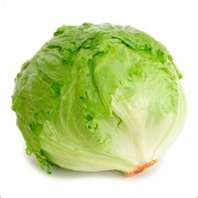 What I've found that as things are slowly returning to normal, people (myself included) are removing the masks from our avatars and logos. We're not out of the woods just yet but it's a visual message of hope that things are getting better.
What I find strange about all this, however, is I've seen people write to proudly announce the removal of the masks. To use my avatar above as an example. I made no pronouncements. I merely deleted the layer in Pixelmator Pro that contained the mask and re-entered it as my avatar.
Something strange about humans. We pridefully boast about the removal of our digitized masks yet say nothing of the devastating loss of over 600,000 lives due to Covid 19.
I imagine many would react to the last fact that 'it goes without saying.' But we have to announce the removal of our online masks.
We are a strange breed.
©2021 Frank Petrie