Setapp, the indispensable, subscription based box-store for Apple apps, has after months of beta testing finally arrived as part of your iOS toolkit.
Now, you can unlock the full potential of curated apps on both Mac and iPhone. Get Setapp for $9.99/mo and add iOS device for $2.49/mo to expand favorite software to mobile.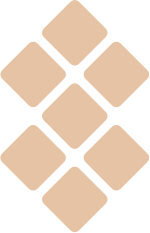 Real world example. I'm typing this on Ulysses, my text editor of choice. It happens to be one of the many apps in the Setapp treasury.
When I write or do anything creative, ideas tend to come to me effortlessly between 10p and 2a. (It's a puzzle that I come up with creative ideas at all, actually.)
Now this may not be the best choice of examples, as Ulysses did have a previous iOS version. But with Setapp's copy of Ulysses for the iOS platform, I am completely within their ecosystem. If this had been my first time acquiring the app, it would have been a one stop shop to have Ulysses on both my desktop and a mobile device of my choosing.
There-in lies the beauty of this arrangement that can only blossom moving forward. And there's no need to meander through Setapp's extensive catalogue of Mac apps to look for apps that have iOS counterparts.

When you open your Setapp window, go to the bottom of the left-hand sidebar and you'll find "Available on iOS". There you'll find all the apps which have companion apps. They'll be tagged with a smaller logo in the lower left corner of the main logo.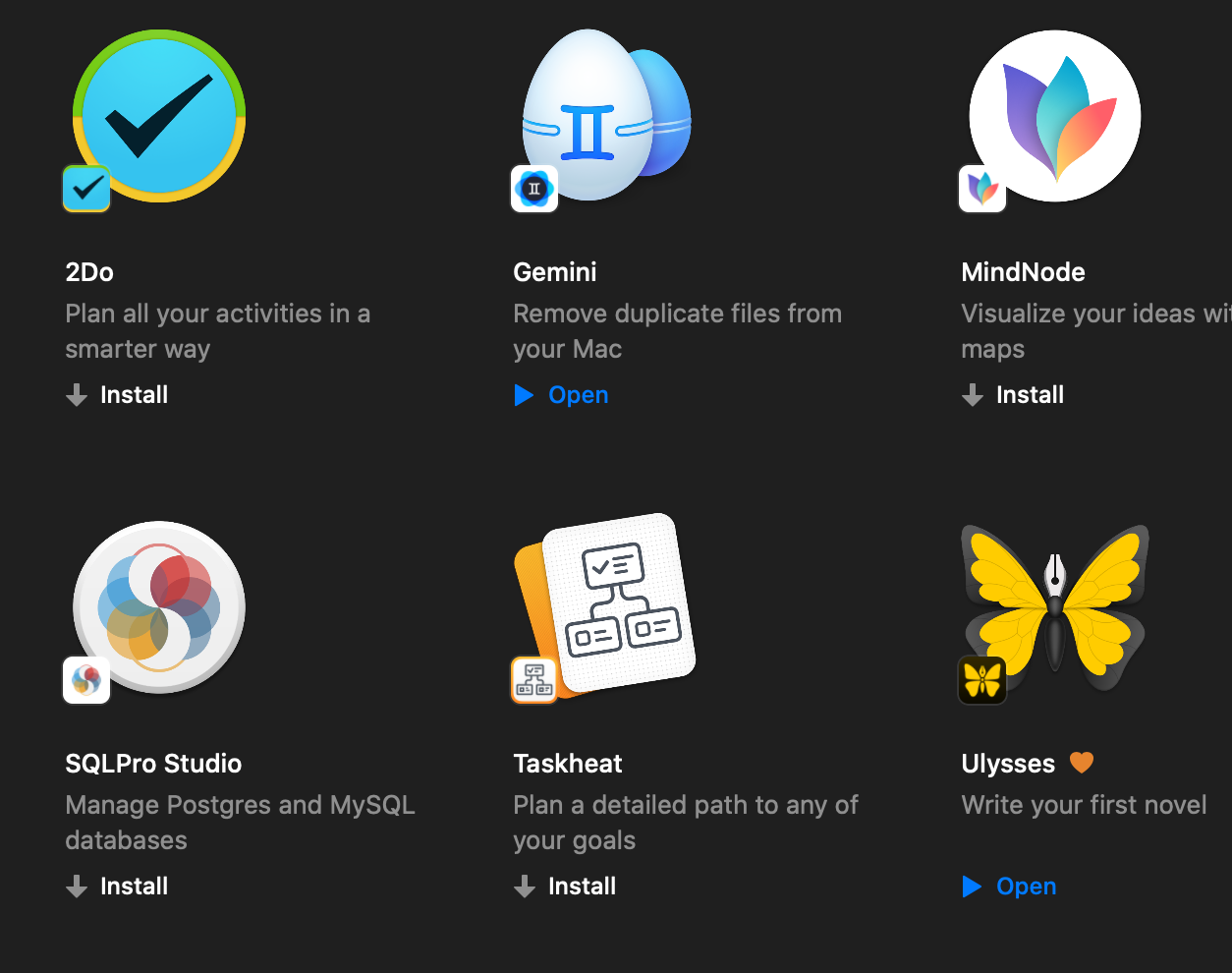 As we're in the nascent days pickings are slim. But as more developers start using Catalyst and Apple starts releasing Apple Silicon-based Mac laptops and desktops, my assumption is the selection will grow rapidly.
You can track all your added devices through your web account online under "My Devices". You can disconnect devices and replace them with new ones with a limit of five at USD $2.49 per device per month.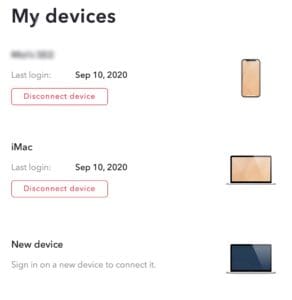 If you couldn't justify subscribing to Setapp before, I can't fathom with these savings, ease of use, and Apple's future plans that you wouldn't jump on this in a heartbeat.
©2020 Frank Petrie